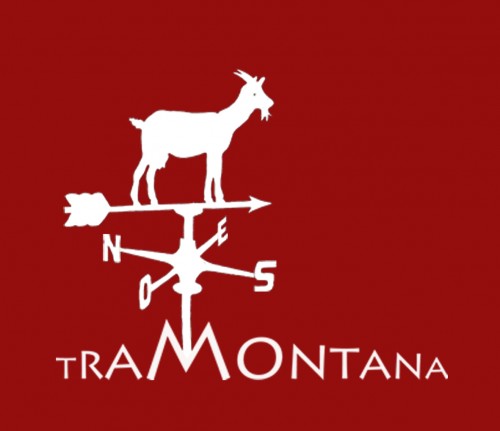 The existence of an European cultural identity is a concept constantly put to the test by migratory movements, by the increasing globalization of ideas and ways of life, by the efforts of regional and national decision-makers to promote the unique character of their territories etc.. It is fair to say that currently in Europe there is a tension between identity and homogeneity, where identities are largely influenced by political and territorial marketing efforts, while inhomogeneities are the obvious result of mass communication and global economics processes.
Despite these macro-trends, there are some geographical areas in Europe which maintain ancestral links with specific cultures: mountainous rural areas. The mountain is by definition a space of adaptation to tough landscapes, a space of survival, of necessity, of community, therefore of culture and civilization. In the past, the morphological configuration of the mountain served as protection from threats and today serves as a factor of stability in the face of the fast cultural changes of the contemporary world. In this sense, the ancestral memory is still very present in these areas, so we can consider that the documentation of their cultural materials is an absolute necessity, having in mind both the risk of its disappearance and the "difference" value that represents in an increasingly globalized world.
TRAMONTANA project began in May 2012 as part of an approved application to the EU Culture Programme 2007-13, that was followed by another approved application to the Creative Europe Programme, being oriented towards the creation of a "natural" network of European mountain areas (as they share common socio/cultural aspects) from which it will be possible to study, compare and disseminate cultural materials and innovative methodologies for audiovisual documentation and archiving, with the ultimate goal of preserving the memory of the landscapes and communities and of using the documented materials as educational, identity building and territorial valuation tools.
The project brings together associative structures with a long standing work with audiovisual documentation of rural mountain communities in the areas of anthropology, ethnomusicology, ethnochoreology, ethnolinguistics, sound/visualscapes and site-specific art, from diverse regions of Portugal, Spain, Italy and France.
The acronym of the project, TRAMONTANA, refers both to the cold and turbulent North wind, plaguing much of the mountains present in the project, and also to the Latin origin of the name: "behind the mountains", thus a perfect metaphor for the hard way of life of mountain communities and to the common linguistic matrix of the project.
Tramontana Network's website: http://www.re-tramontana.org
Some excerpts from audiovisual documents produced by Binaural/Nodar in the context of the Tramontana Project: