Masayo Kajimura & Yasuno Miyauchi (JP / DE)
Anna Hints (EE)
Paivascapes # 1 – Second Cycle of Artist Residencies
Municipality of Vila Nova de Paiva
April 6th – 20th, 2010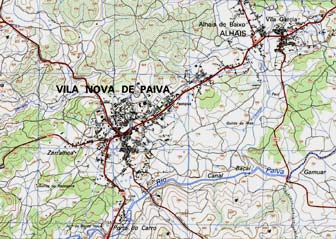 The Nodar Artist Residency Program for 2010 has a single unifying theme: the river Paiva. Throughout the year, from winter to autumn several multidisciplinary artistic projects (which have sound as a key element) will be developed on a contextual perspective related to the various geographical areas of the river, from its source to its mouth. The second art projects to be developed are "Mind the River" of the Estonian visual artist and performer Anna Hints "Aqua Ephemera" from the sound artist Yasuno Miyauchi and video artist Masayo Kajimura.
For additional information on Paivascapes # 1, click here