'Scraping the Surface': A Binaural/Nodar Collective Exhibition
Asymmetrick Arts Gallery, Rockland, Maine (US)
September 29th – October 3rd, 2010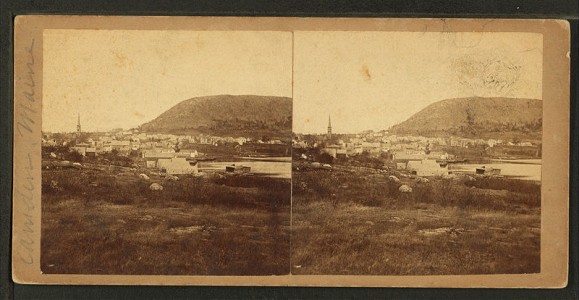 This exhibition comprises works made by members of the Binaural/Nodar artist collective and others created at the Artist Residency Center of Nodar. The works reflect upon specific aspects of a geographical and social context (the city, in the case of 'Sightseeing for the Blind' and the rural village in the case of the remaining works) and use strategies that begin with various methods of documentation and then extend through artistic process to introduce a distance from the original fragments of reality and to access deeper layers from it.
This exhibition will be integrated in Panoptic: An Exploration, a section of the Camden International Film Festival dedicated to new media installation and experimental documentary shorts.
List of Sound Works:
Rui Costa (PT)
"Sightseeing for the Blind in Lisbon"