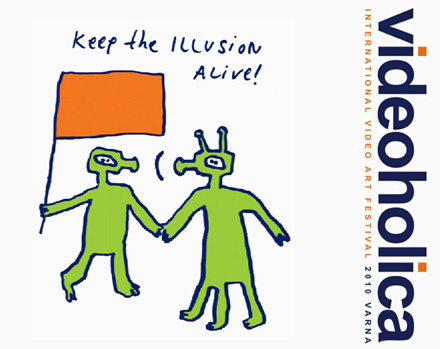 Manuela Barile will present a video piece from her site-specific vocal performance "Oikos" in the video art festival "Videoholica", to be held in Varna, Bulgary between August 10th and 17th, 2010.
The house is a place. The house is our little universe, concentration and integration of memories, relationships and experiences. When we are in our house, we feel protected. When we abandon our home, we feel lost and sad. Our empty house, the place-home, becomes a mere space. Leave this place and see it being turned into space, means leaving our connections, go out of ourselves, removed from our certainties.
Oikos shows a body merge with the house, with its walls, with the remains of objects that are remnants of memories. The voice, its vulnerability and fragility, it turns the body into memory, expresses their sadness and deep disquiet.
"Oikos", part of Manuela Barile's large scale project "Locus in Quo", combines together "extended vocal techniques" focused on the relation between voice, soundscape and acoustic properties of the place and performance art.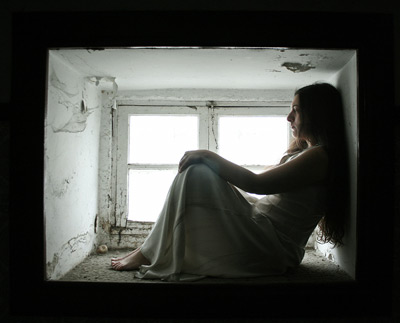 [photo by Carina Martins / Binaural]
"Locus in Quo" is produced by Binaural / Nodar and funded by the Portuguese Ministry of Culture
For additional information on Manuela Barile, click here.